Autumn
It came, and it went. I have no idea where it needed to be, but it didn't hang around. It must be a she, because it was pretty pretty pretty.
See?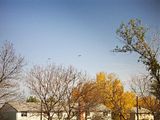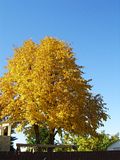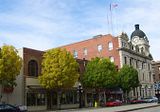 We are loving Moose Jaw. It's primarily a tourist town (Al Capone and some tunnels. Who really knows) so it's constantly buzzing. 35,000 people live here, but there are many more in town every day, because it's on the main highway from the east to west coast (or west to east coast, you know. It's the same, for crying out loud!).
It looks pretty much like this:
And this: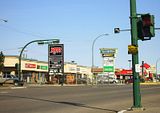 And do you know where in the world it is? Here: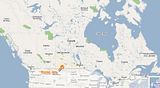 And we are here: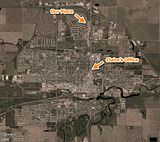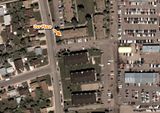 That is all.